19/10/2021 -
Startup, Sustainability
Over 90% of the goods shipped worldwide are carried by around 50,000 sea freight vessels. While shipping by sea is reasonably environmentally friendly, shipping still accounts for...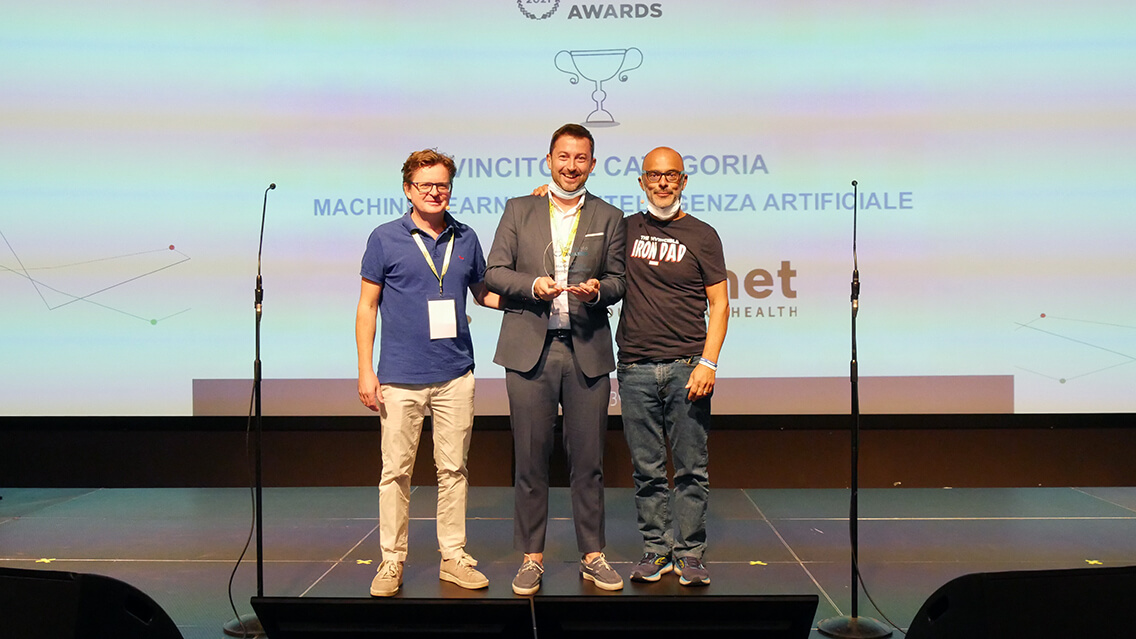 06/10/2021 -
Business, Startup
Now in its sixth edition, the Digital360 Awards rewards the best digital innovation projects in Italian companies, promoting the culture of digitization in our country. The event of the D...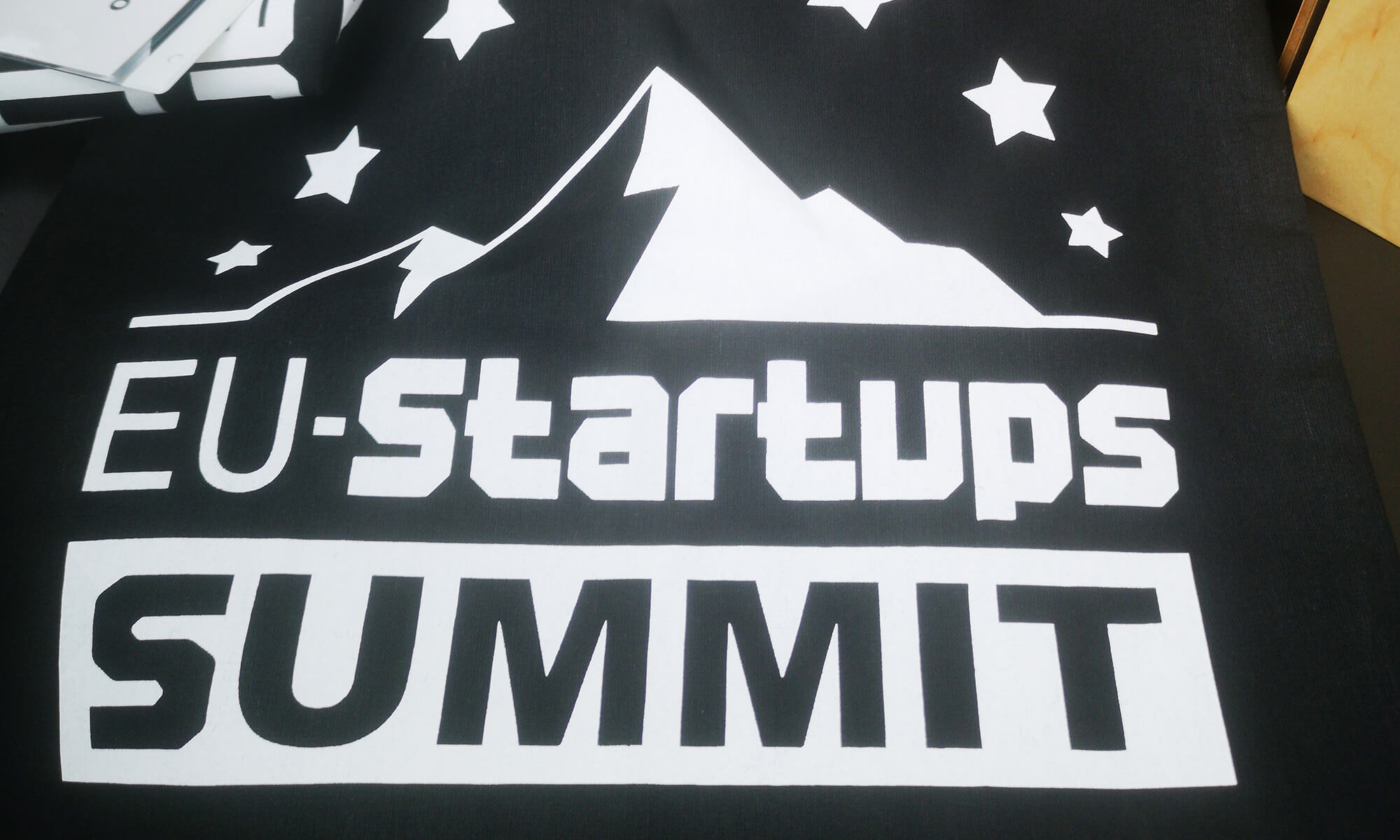 02/05/2019 -
Innovation, Business, Travel, Barcellona, Startup
Dijiti co-founders participated in the EU Startup Summit 2019 in Barcelona, where they were able to meet more than 1,200 including founders, startups, companies, business angels, Venture ...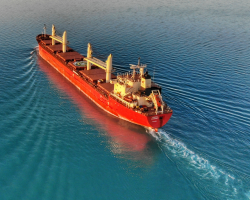 19/10/2021 -
Startup, Sustainability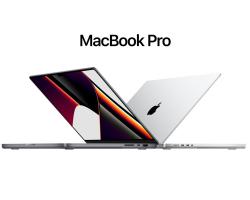 18/10/2021 -
Lifestyle, Innovation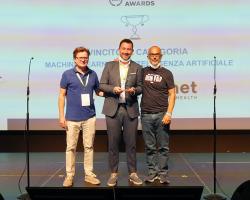 06/10/2021 -
Business, Startup