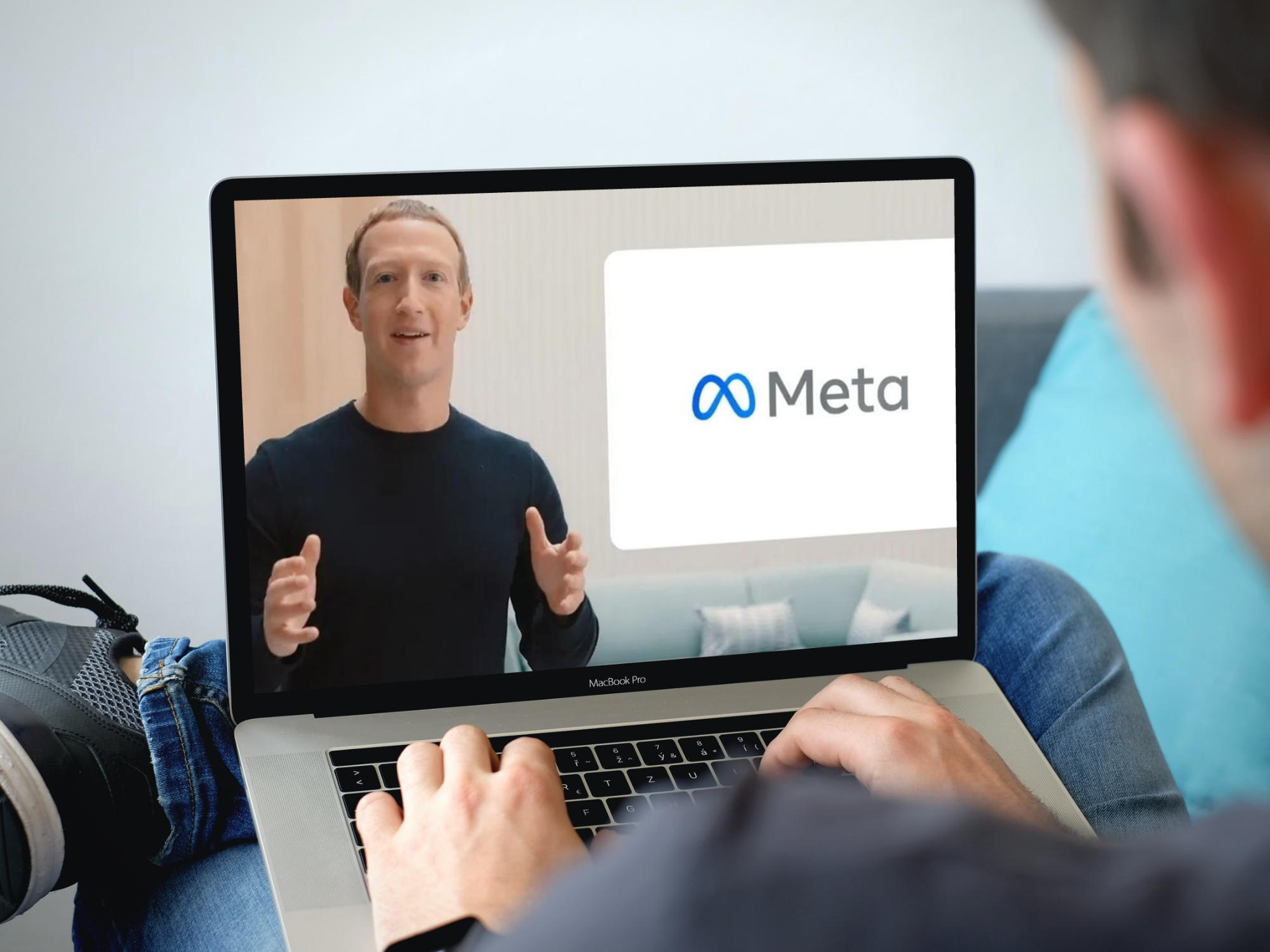 29/10/2021 -
Lifestyle, Social Media
After announcing Horizon Home as the gateway to the metaverse and the new experiences for Oculus Quest 2, Zuckerberg concluded his long presentation by communicating the name change.
<...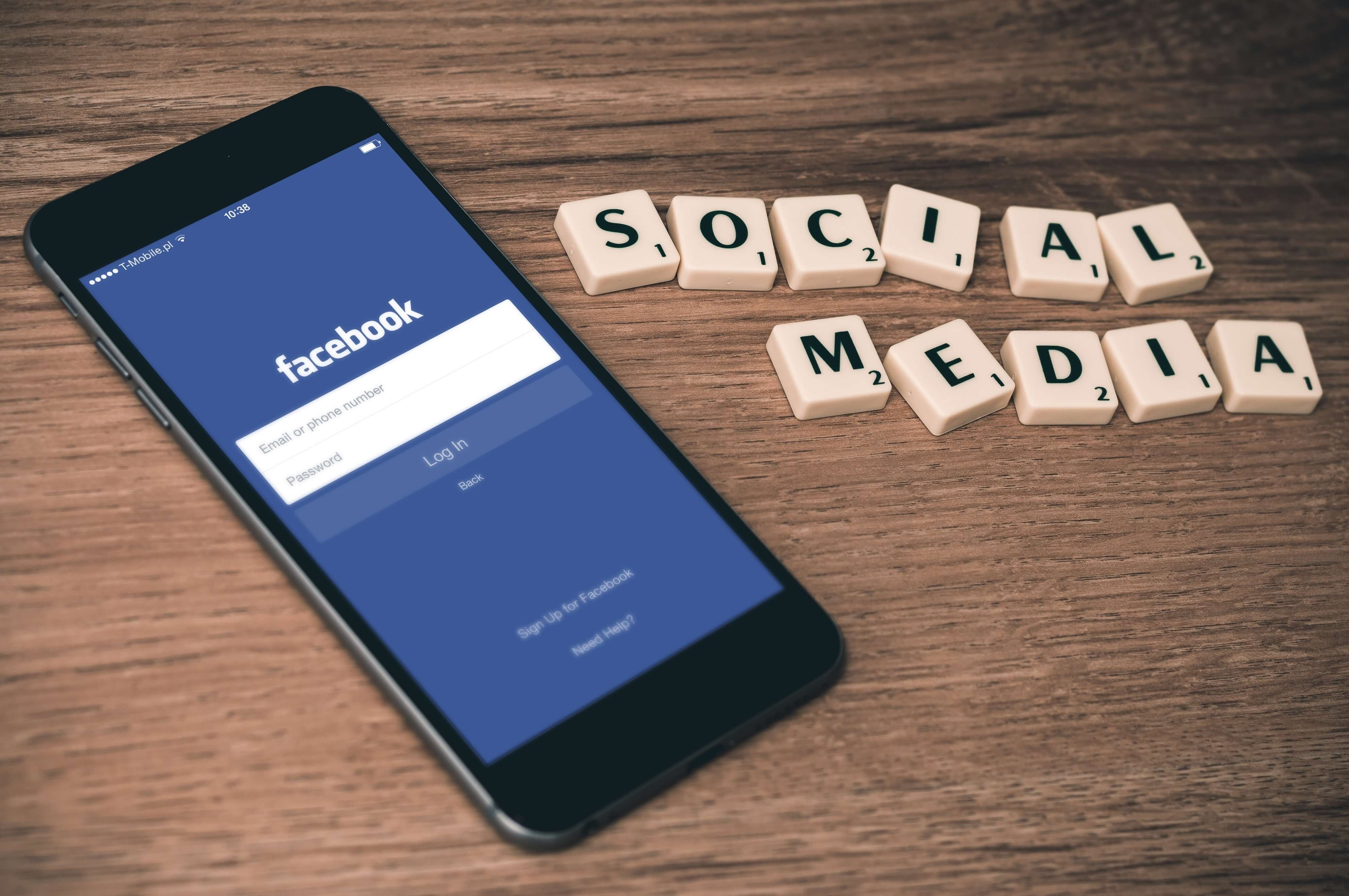 05/10/2021 -
Lifestyle, App, Social Media
Monday 04 October 2021 - Yesterday's outage of all Facebook services was the longest and most extreme in several years. At around 9am (PDT) on the west coast of the United States, Faceboo...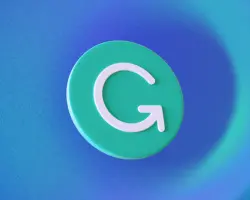 18/11/2021 -
Startup, App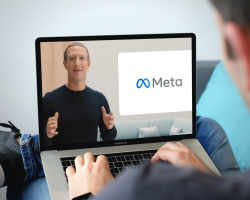 29/10/2021 -
Lifestyle, Social Media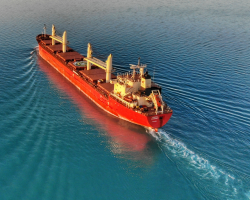 19/10/2021 -
Startup, Sustainability