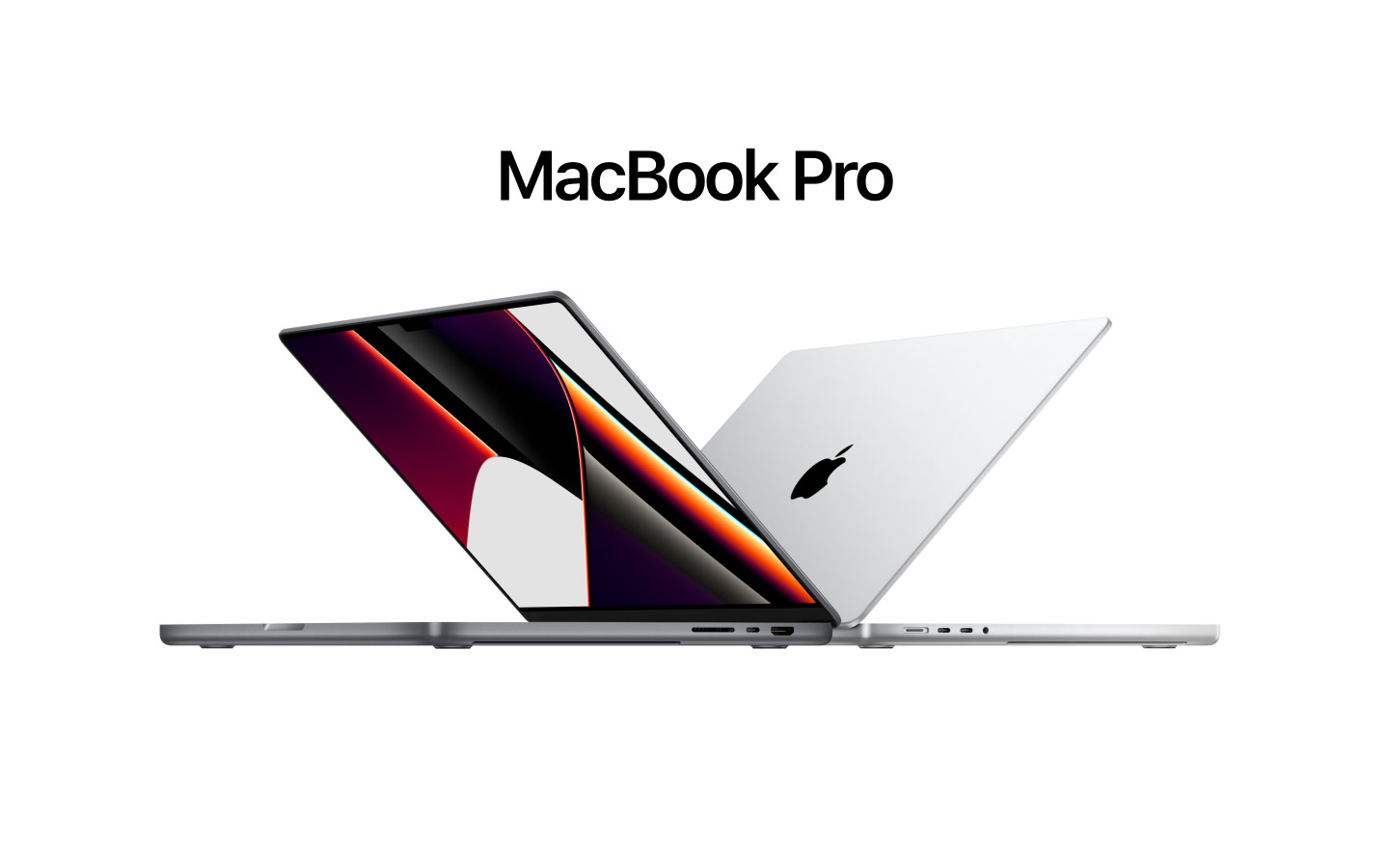 18/10/2021 -
Lifestyle, Innovation
It's been less than a year since the release of Apple's first-generation silicon-powered MacBook Pro, and here the company is already returning with a follow-up. The 2020 version of the p...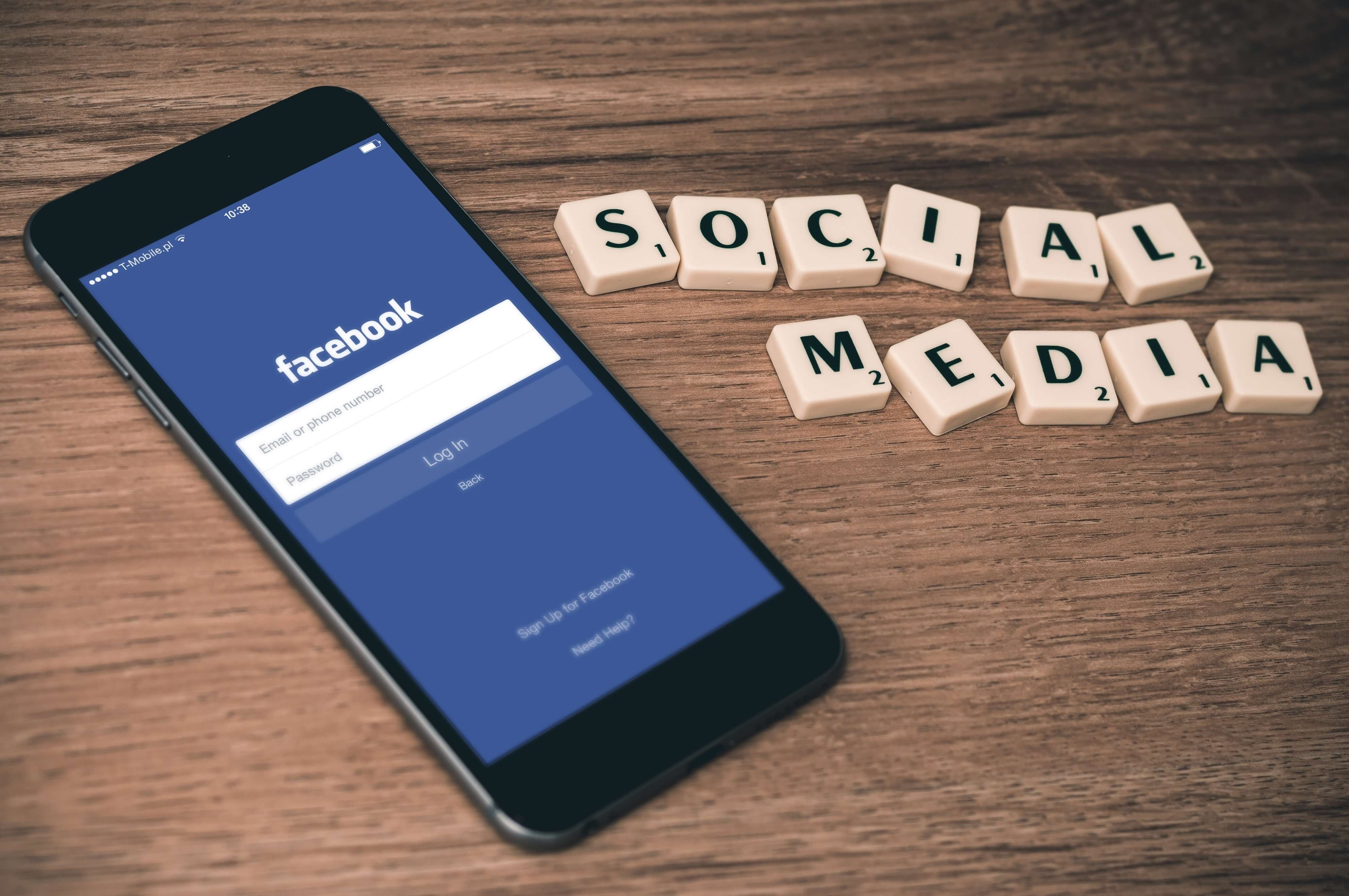 05/10/2021 -
Lifestyle, App, Social Media
Monday 04 October 2021 - Yesterday's outage of all Facebook services was the longest and most extreme in several years. At around 9am (PDT) on the west coast of the United States, Faceboo...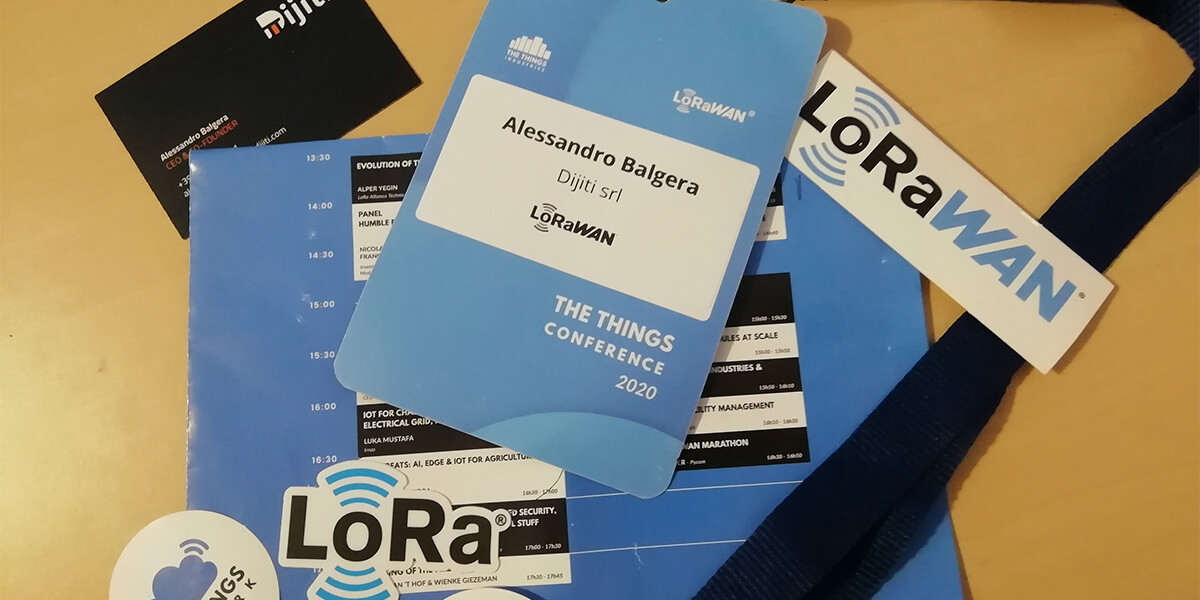 30/01/2020 -
Lifestyle, Amsterdam, IoT, Innovation
Dijiti participated in the most important and largest conference relating to the LoRaWAN world, one of the most widespread and rapidly growing alternative communication protocols to the G...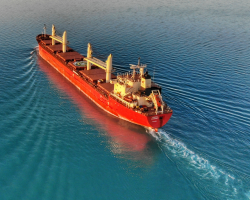 19/10/2021 -
Startup, Sustainability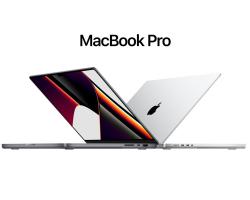 18/10/2021 -
Lifestyle, Innovation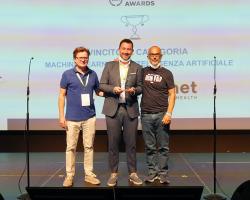 06/10/2021 -
Business, Startup