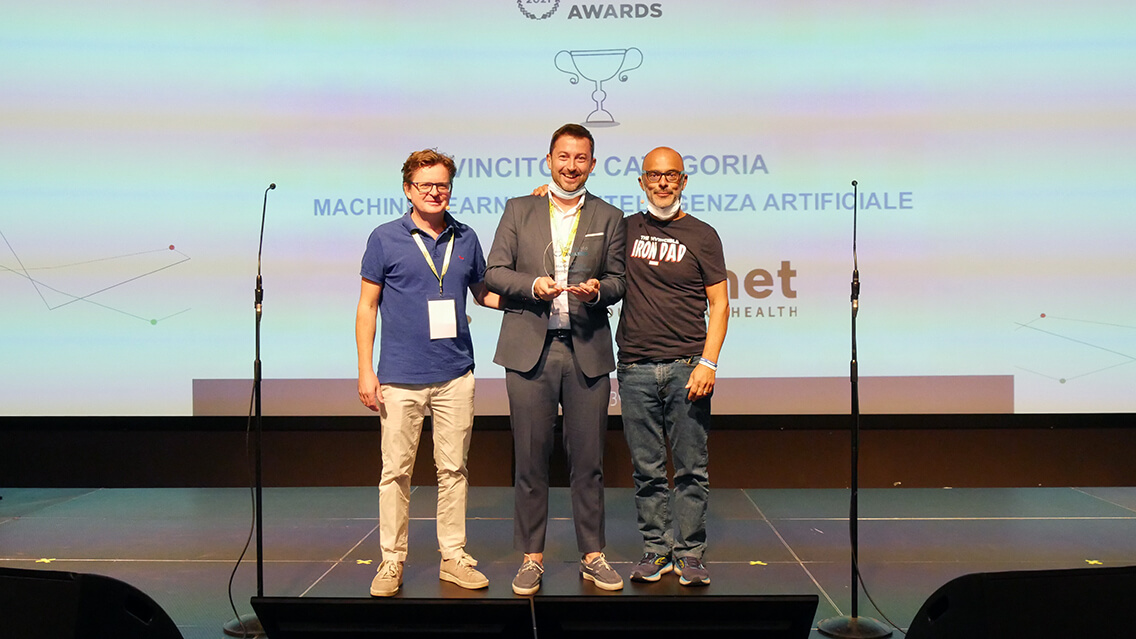 06/10/2021 -
Business, Startup
Now in its sixth edition, the Digital360 Awards rewards the best digital innovation projects in Italian companies, promoting the culture of digitization in our country. The event of the D...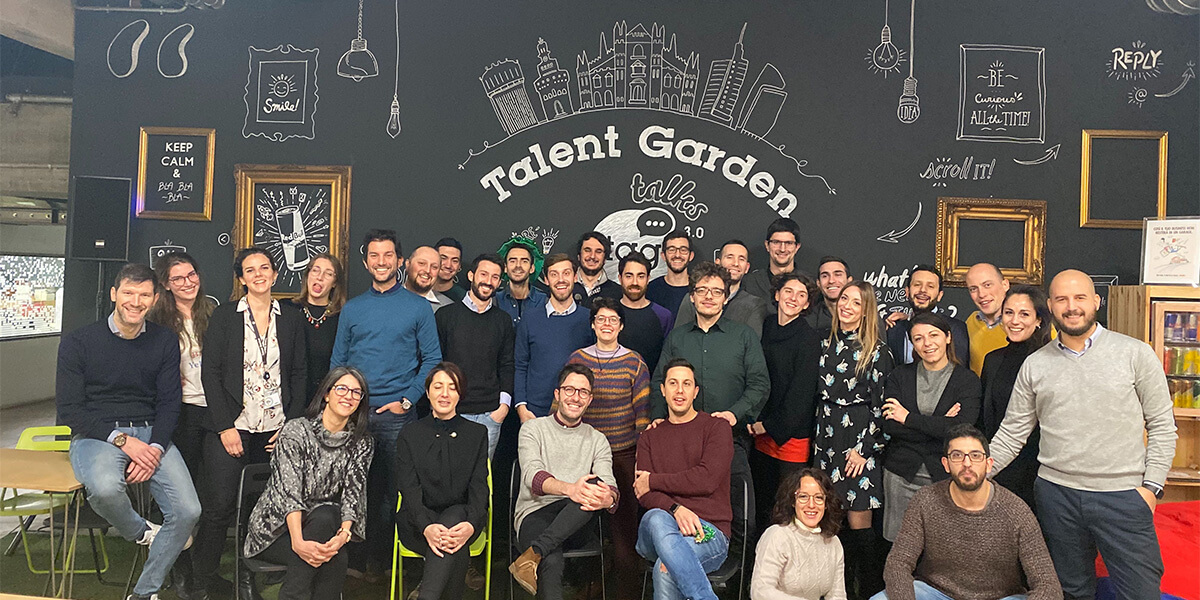 01/12/2019 -
Master, Milano, DigitalAgency, Business
One of our co-founders is among the first 25 digital professionals in Italy to achieve a master's degree in Digital Product Management at the Innovation School of Talent Garden. Talent Ga...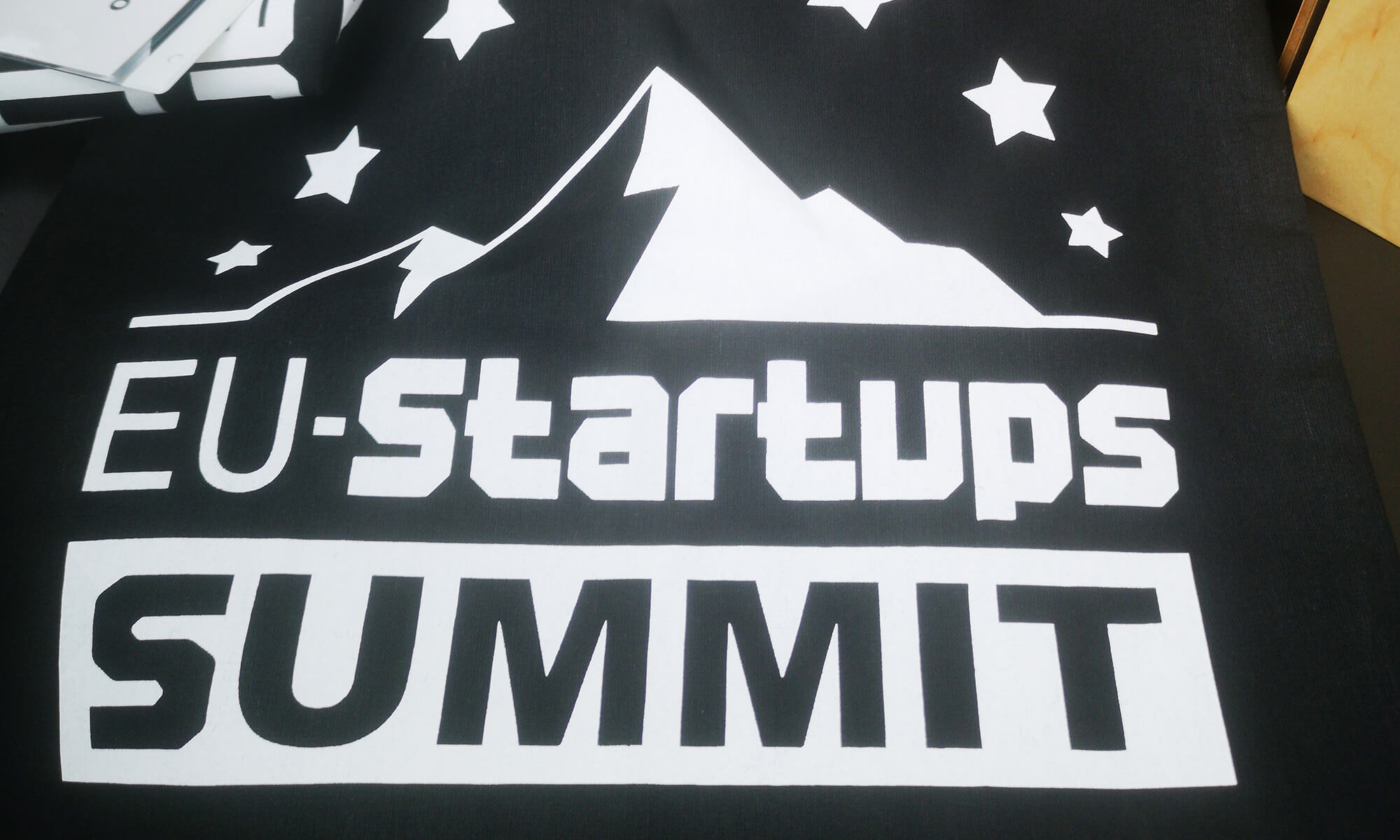 02/05/2019 -
Innovation, Business, Travel, Barcellona, Startup
Dijiti co-founders participated in the EU Startup Summit 2019 in Barcelona, where they were able to meet more than 1,200 including founders, startups, companies, business angels, Venture ...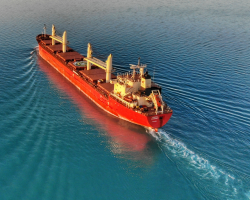 19/10/2021 -
Startup, Sustainability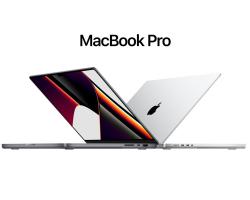 18/10/2021 -
Lifestyle, Innovation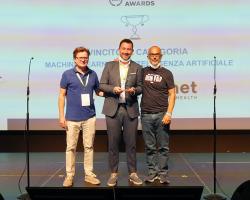 06/10/2021 -
Business, Startup