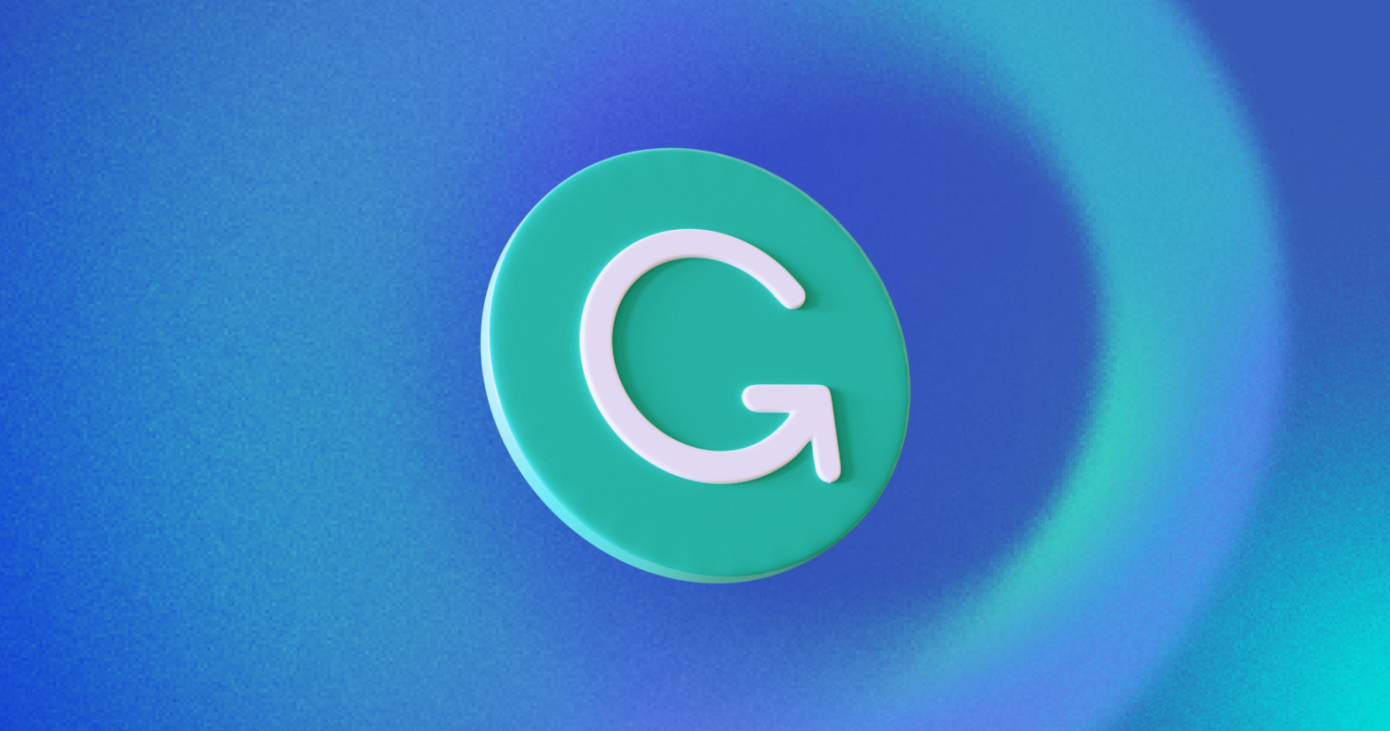 18/11/2021 -
Startup, App
Grammarly, the popular self-editing tool for writing, raised $ 200 million in funding with a $ 13 billion valuation.
"We believe this funding round is a great confirmation of our bu...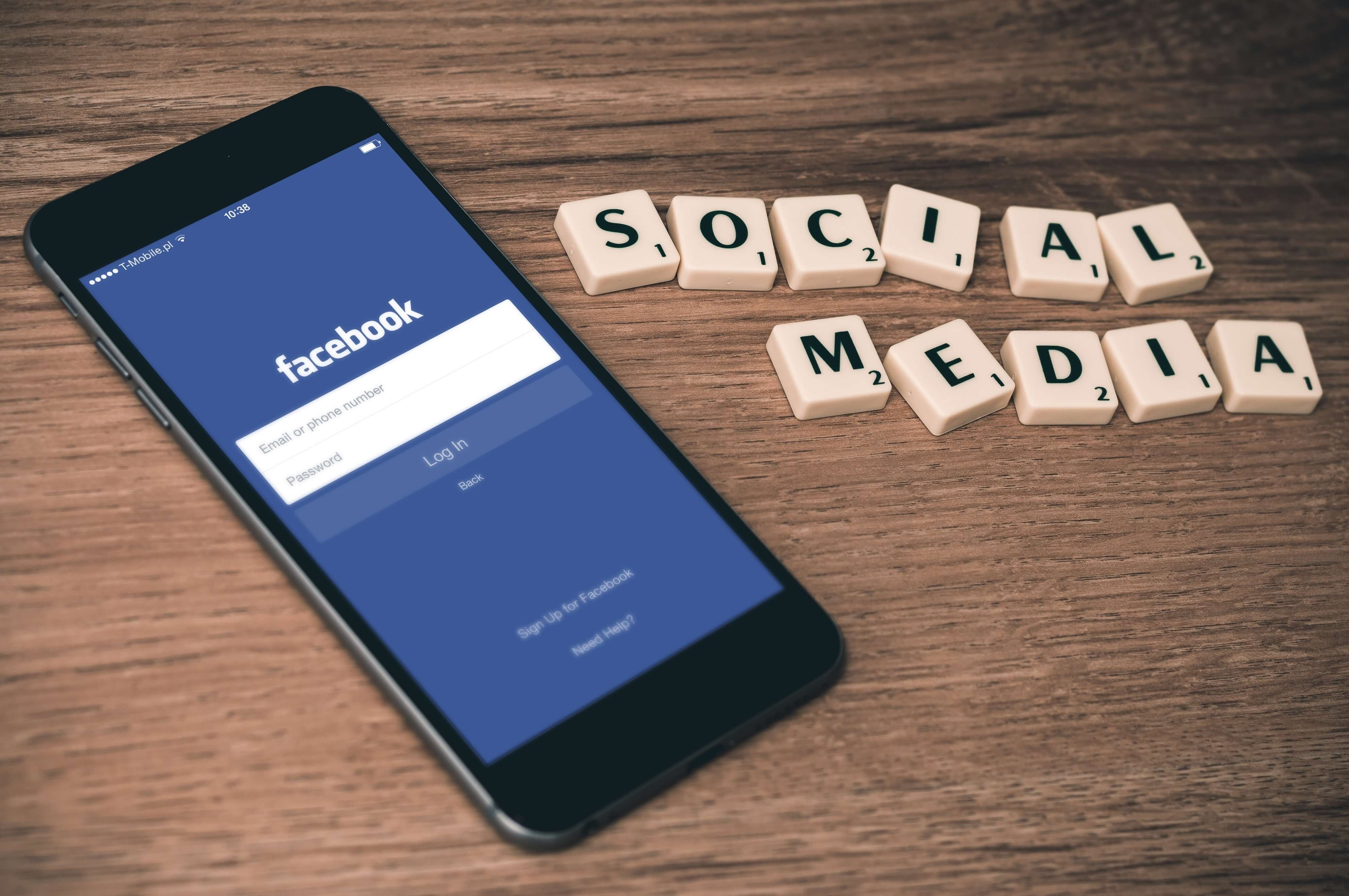 05/10/2021 -
Lifestyle, App, Social Media
Monday 04 October 2021 - Yesterday's outage of all Facebook services was the longest and most extreme in several years. At around 9am (PDT) on the west coast of the United States, Faceboo...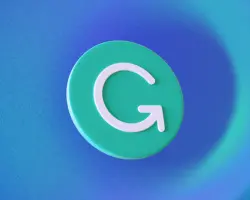 18/11/2021 -
Startup, App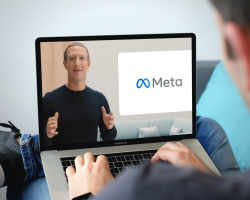 29/10/2021 -
Lifestyle, Social Media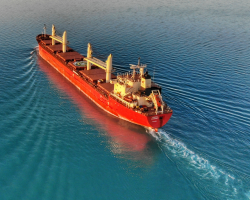 19/10/2021 -
Startup, Sustainability